Legendary, Grammy-award winning percussionist, Giovanni Hidalgo was born in Puerto Rico in 1963. Growing up in a musical household, he began playing on a homemade conga crafted by his father, Mañengue Hidalgo, when he was just eight years old.
Hidalgo first became popular outside his native Puerto Rico in the early 1980's. In 1981 he went to Cuba to work with Batacumbele, where he met Changuito. The two artists were perfectly attuned to each other which was evident in Batacumbele's debut album. That effort, featuring Hidalgo's incredible hand drumming technique, gave him instant prominence among musicians around the world.
Hidalgo forged a relationship with American jazz legend Dizzy Gillespie, just a few years later. In 1988 Gillespie recruited Hidalgo to play with him in the United Nations Jazz Orchestra.
In May 2010, Hidalgo was awarded an Honorary Doctorate of Music from Berklee College of Music and is considered one of the top Latin percussionists in the world today.

El Carretero | Giovanni Hidalgo & Friends | Live Outside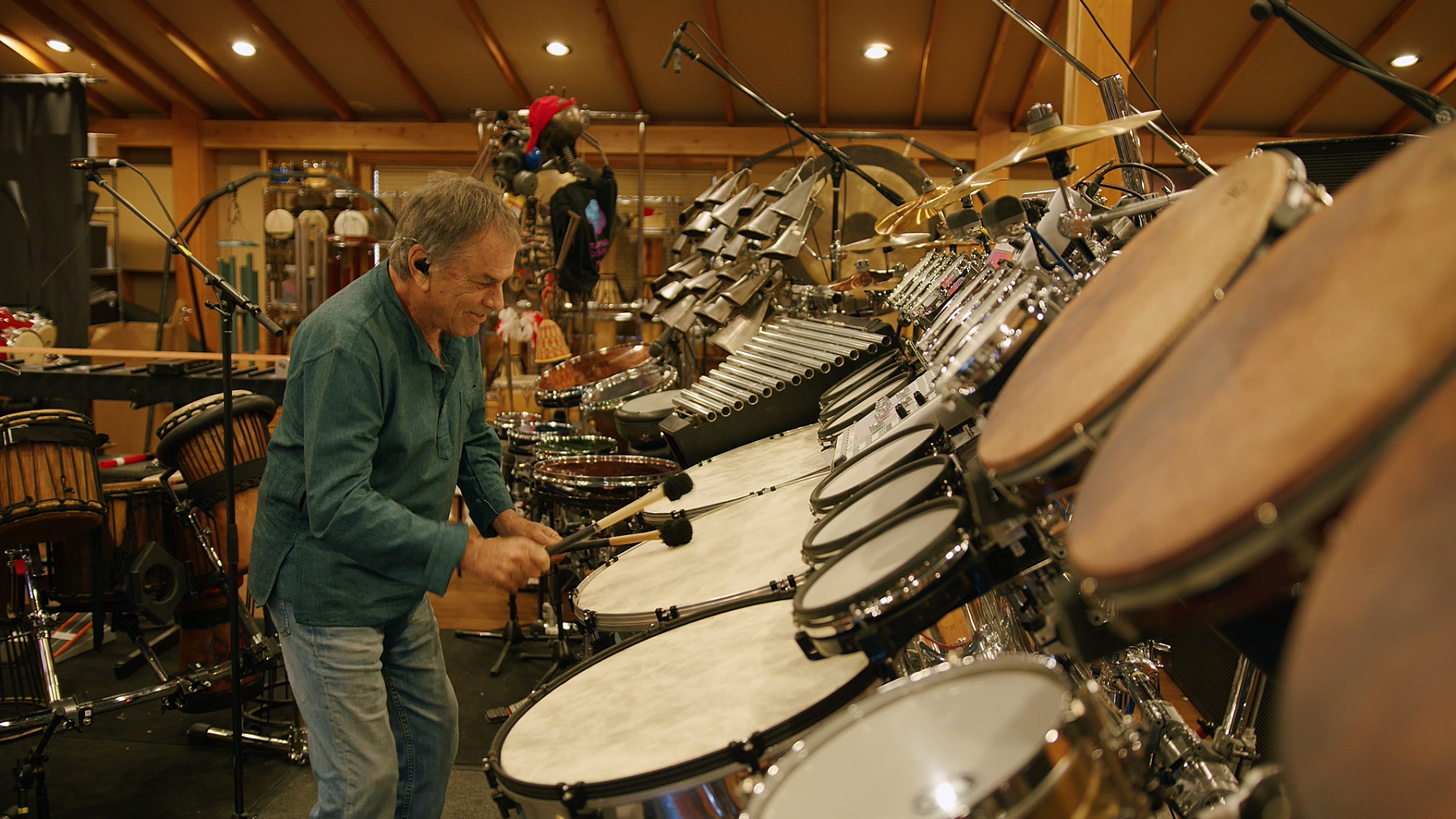 King Clave | Planet Drum ft. Mickey Hart | Song Around The World