Living Proof
The Playing For Change Band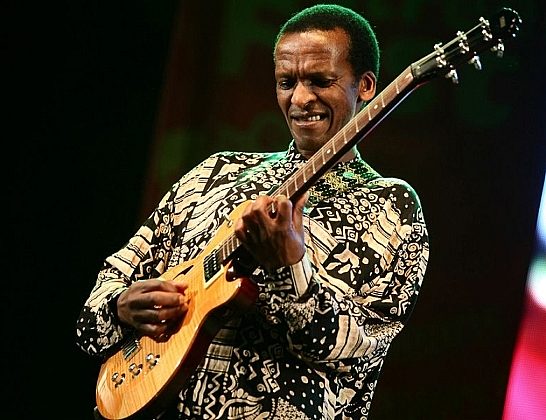 Put Your Hands Together
Creating our "Songs Around The World" videos inspired us to form the Playing For Change Band — a tangible, traveling representation of our mission, featuring musicians we've met along our journey.

A unique fusion of influences and talents, the band currently consists of 11 musicians from 10 countries, carrying music from the streets to the stage to the hearts of people. These musicians come from many different countries and cultures, but through music, they speak the same language.

The Playing For Change Band is now touring the world and spreading the message of love and hope to audiences everywhere. To date, the Playing For Change Band has played over 400+ concerts in 25+ countries. For an unforgettable experience, be sure to see them live in a city near you.


Playing For Change Band Videos
PFC Member Exclusive
Reggae Got Soul | Playing For Change Band | Live
Back To Your Roots | Playing For Change Band | Live in Brazil
Congo to the Mississippi | Playing For Change Band | Live in Australia
Playing For Change Band Members