This February, Matías Medús, a musician, producer, and recording technician from the Alamo Studio in General Roca, Rio Black, Argentina, will set off on a trip in order to record music of the world. Armed with a small recording system, some instruments, and an iPhone 7; Matías will begin his trip in London recording musicians and artists who walk through the world, in towns, villages and large cities.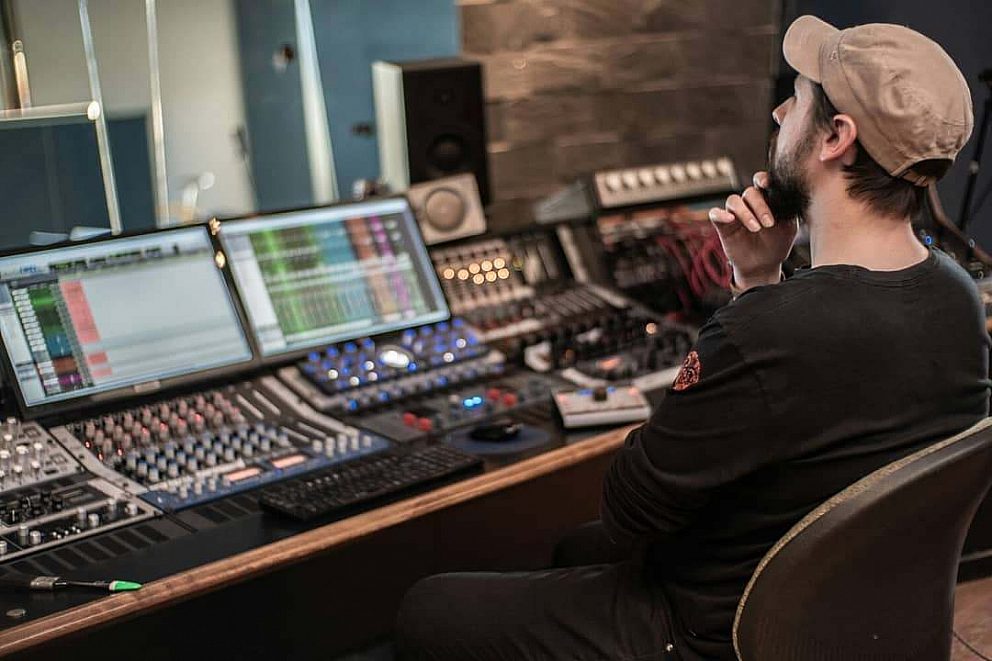 We chatted with Mati about his upcoming journey:
PFC: What / Who inspired you to travel the world and record/film musicians?
Matías: The greatest source of inspiration is undoubtedly Playing For Change. Showing the world with its huge diversity and finding strength from these differences to convey a single message through music is really wonderful. On the other hand, having traveled several places and having met such wonderful musicians with stories so incredible, it motivates me to go to meet them, and with my other passion of recording and producing, I hope to share these melodies and stories that ring around the world.
PFC: How long will you travel and what countries/places will you be visiting?
Matías: The first few months I'll be in the UK, Iceland, and Scandinavia, and will plan the trip from there as I go. The trips are constant movements in every way. I'll let the music and finding people guide the way to go. Similarly, in relation to the duration, there's no scheduled time.
PFC: Why did you choose London as the first location?
Matías: London is a wonderful place for artistic life. It is a fundamental step for nomadic musicians from the world and has an incredible musical history with its streets, bars, and corners. I certainly find in the streets and scenes big stories that deserve to be shared with the world.
PFC: What does "Playing For Change" mean to you?
Matías: Playing For Change is an absolute inspiration. When you think about it, it is a wonderful proposal, but when we move a little in this world, this message and this work is really an invitation to be part of that philosophy of life, that way of living music, traveling and meeting other people, whether musicians or not. Knowing Playing For Change allowed me to dream of my own project, which is "Music Wanderer," and inspired me to go out to the world to record those great unknown musicians who have so much to say in their songs.
PFC: Day 1 upon arrival, where do you go?
Matías: On the street. That will be the first look at the nomadic artistic community in London. I am also mindful to explore different scenarios and social networks that will be of great help to know the proper motion of the places where the musicians are moving.
PFC: How do you plan to meet new people?
Matías: There is no recipe to meet people. It's about being open-minded and letting our spirit enable us to add new stories to ourselves. Music does not need translation dictionaries or large presentations. It flows and I hope my instruments, recording equipment and my desire to meet the music of the world are a door to know the people I need to know in order to make this truly enriching musical adventure and both my music. My project, "Music Wanderer," taps into all musicians who want or have something to tell from his melodies.
PFC: What will make this trip a success in your eyes? What do you hope to accomplish?
Matías: Success is everchanging. "Music Wanderer" is the engine and the cornerstone of this journey around the world to make a real connection with other musicians and their stories. To show this through recordings is the big goal.
Become a member or login to comment