The pre-eminent classical tabla virtuoso of our time, Zakir Hussain, is appreciated both in the field of percussion and in the music world at large as an international phenomenon and one of the world's most esteemed and influential musicians. The foremost disciple of his father, the legendary Ustad Allarakha, Zakir was a child prodigy who began his professional career at the age of twelve, accompanying India's greatest classical musicians and dancers and touring internationally with great success by the age of eighteen.
Zakir Hussain is considered an architect of the contemporary world music movement, collaborating with artists such as Mickey Hart, Belá Fleck, Charles Lloyd, Eric Harland, and many more contemporary artists.
As a composer and educator, Zakir has scored for numerous films, major events and productions around India, Europe and the United States. He has also conducted many workshops at Princeton University and Stanford University and received two honorary doctorates from Berklee College of Music and Indira Kala Sangit.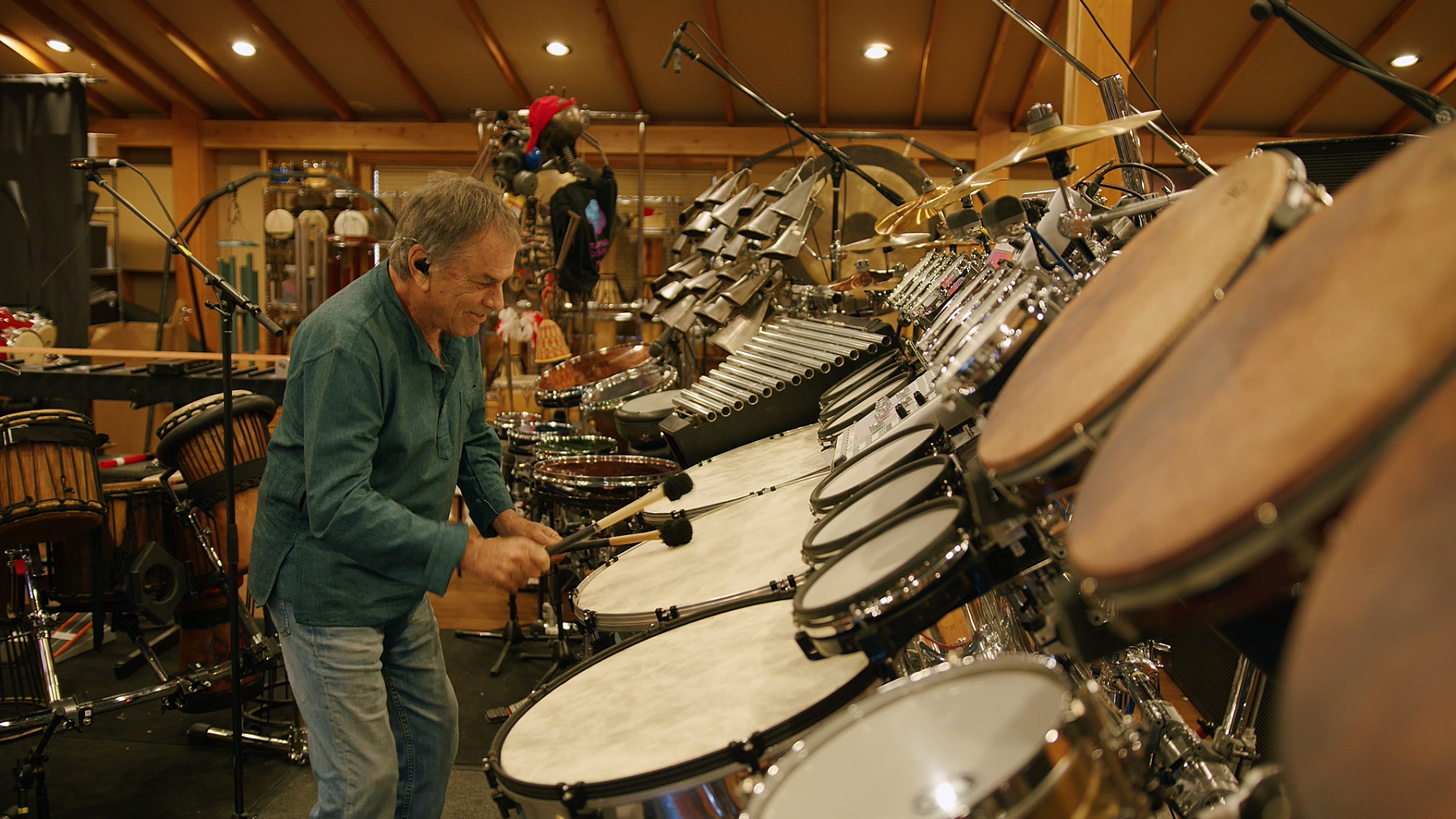 King Clave | Planet Drum ft. Mickey Hart | Song Around The World