Sol Homar is a percussionist, singer and composer from Montevideo, Uruguay who credits her love for the drum to growing up surrounded by the culture of candombe (Afro-Uruguayan traditional music). She began her career as a percussionist at the age of sixteen, in Buenos Aires, and step by step discovered the immensity of the black culture and its tributaries. At the age of eighteen, she traveled to Cuba to study music with professors from the Higher Institute of Art of Havana. Since then, Homar has worked as a composer and performer for theater and dance companies, as well as a session musician for recordings and music groups of various genres.
In 2001, Homar moved to Barcelona with the group Tambor Mutanta who she toured with for three years. In 2012, she created her own company,"Sol y las Pintasueños", and released "Camino a la Alegría," where she made her debut as director, also creating the script, music and staging. Through her company, she has created a method of introduction to music through percussion, voice and movement, and teaches people of all ages.
Homar has shared the stage with numerous artists including Alex Acuña, Giovanni Hidalgo, Gilberto Gil, Carlinhos Brown, Marcos Suzano, Manu Chao, Pepe Hevia, Marinah (Ojos de Brujo), and Munir Hossn. She currently lends her talents to various projects such as LaKolmena (percussion with signs), Arena y Mar (Latin American music), Joy & Soul (Acoustic Soul), and others.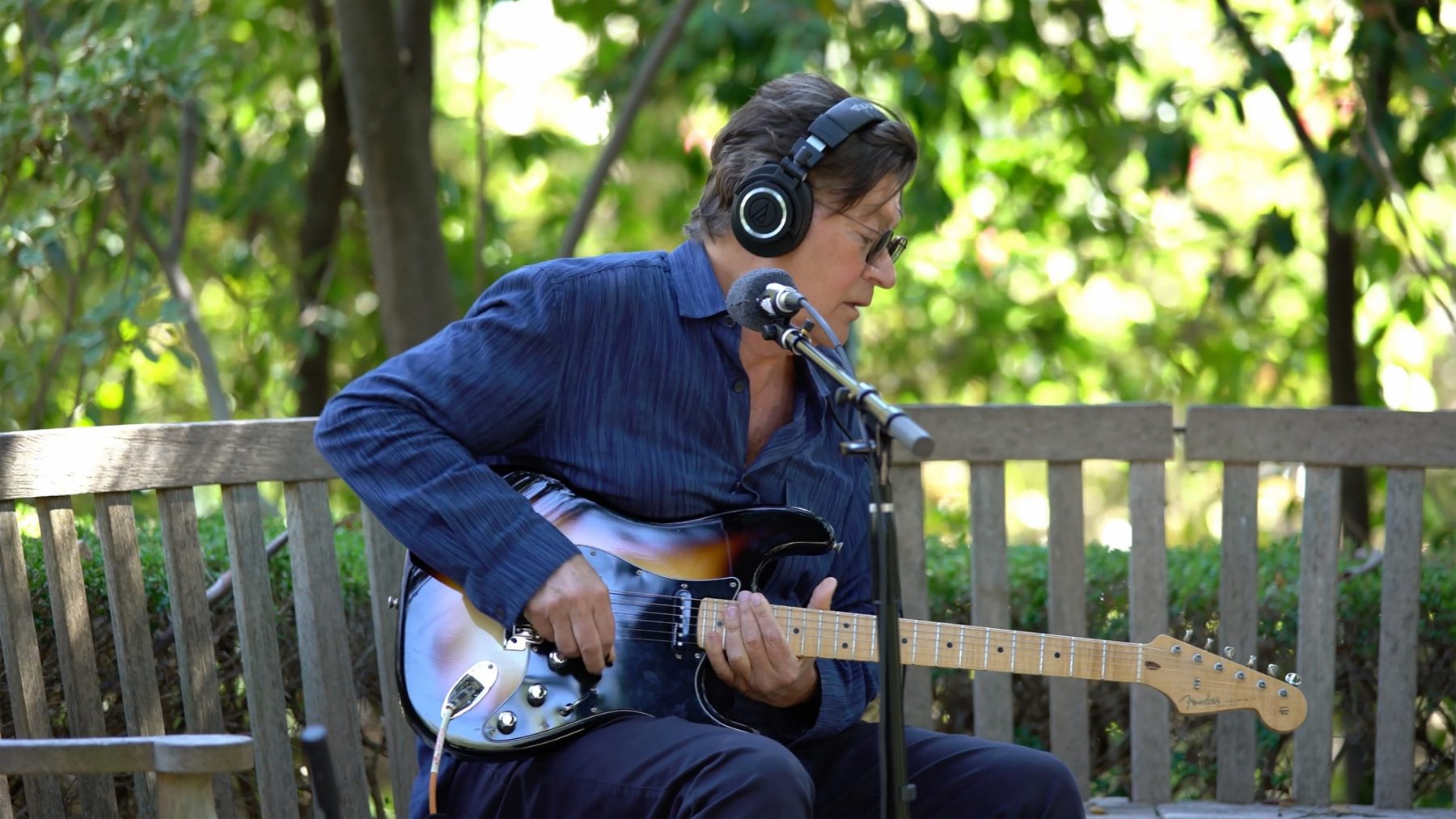 The Weight featuring Robbie Robertson and Ringo Starr | Song Around The World