Marcus King
Greenville, United States
Songwriter. Guitarist. Singer. Bandleader. At only 23 years of age, Marcus King has been writing songs and performing onstage for half his lifetime, delivering a blistering brand of Americana inspired by rock n' roll.
King is a Blue Ridge Mountain boy, born and raised in Greenville, South Carolina. A fourth-generation musician, he traces his lineage back to his fiddle-playing great grandfather, while his grandfather was a fiddler and guitarist. His dad is Marvin King, is a singer/guitarist who has toured nationally since the '70's with various artists as well as his own group, Marvin King and Blue Revival.
Marcus King doesn't strive for authenticity, he never had to—it's busting out of his DNA in every note he plays and every word he sings. This focused, firmly rooted artist isn't just perpetuating the proud legacy of American rock and soul music, he is adding his own eloquent chapter to that rich narrative in his new hometown, Nashville.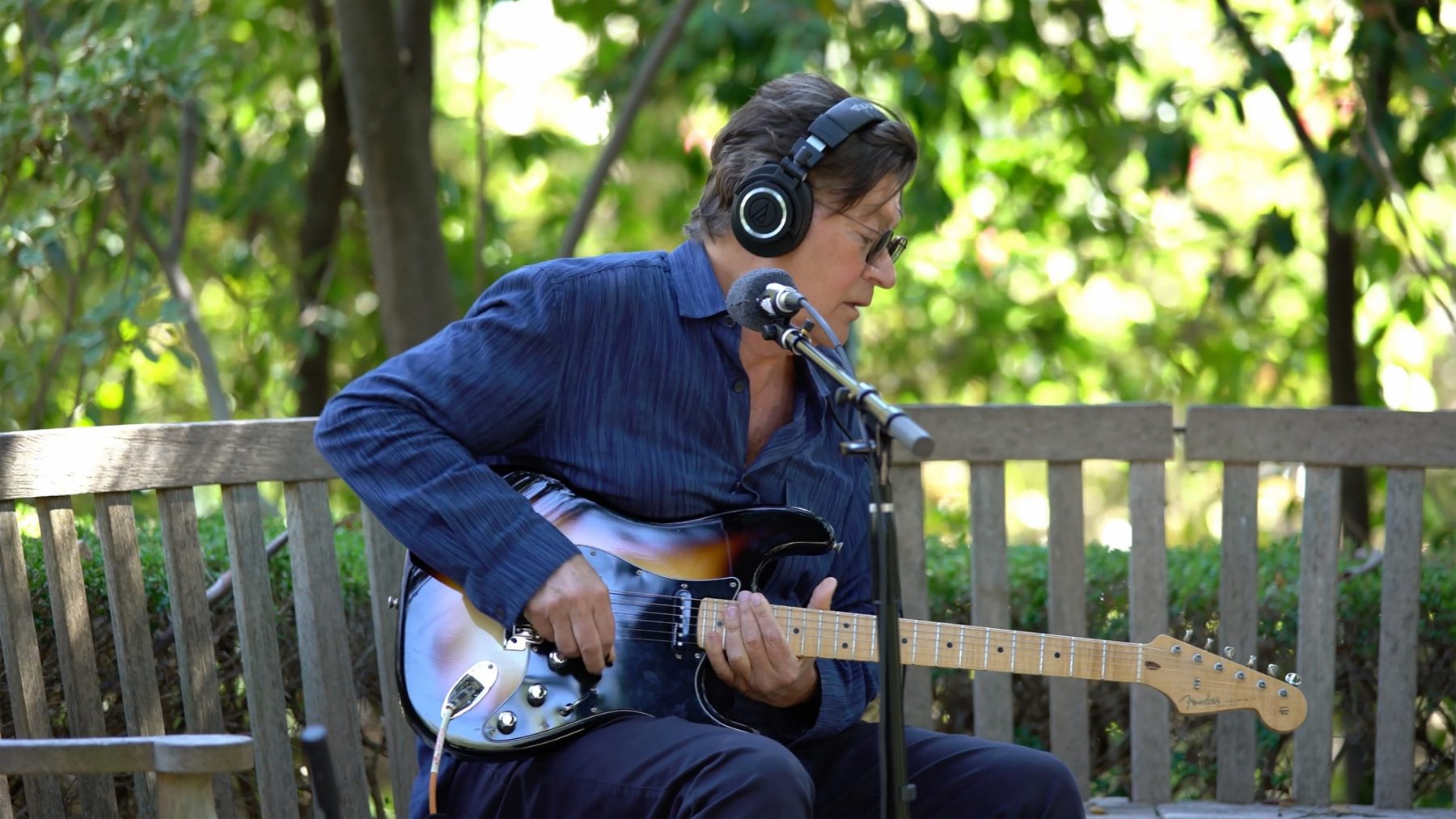 The Weight featuring Robbie Robertson and Ringo Starr | Song Around The World