The Best Of 2017 | PFC Photo Album
We are closing the year and we want to thank you all for believing in what we do. We are continuing to work on our mission of connecting and inspiring the world through music, and 2017 was a year full of blessings and happy moments!
First of all, we are so excited to be releasing a new series of Songs Around The World this 2018, for which we have been traveling all over the world these past few years, and this last year we got to record some amazing musicians in Mali, Haiti, Japan, USA, and Brazil.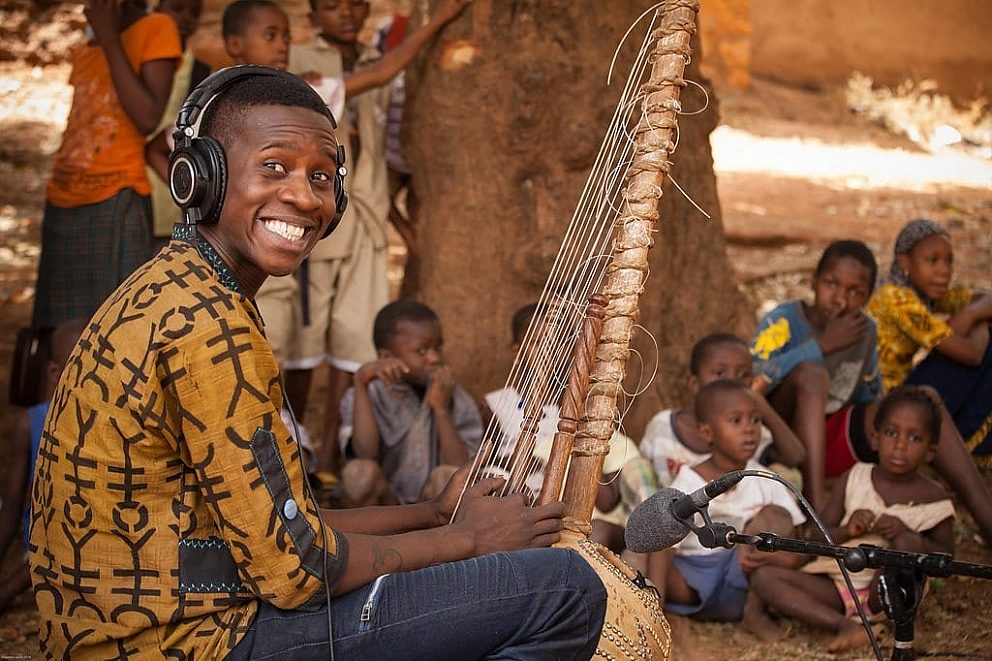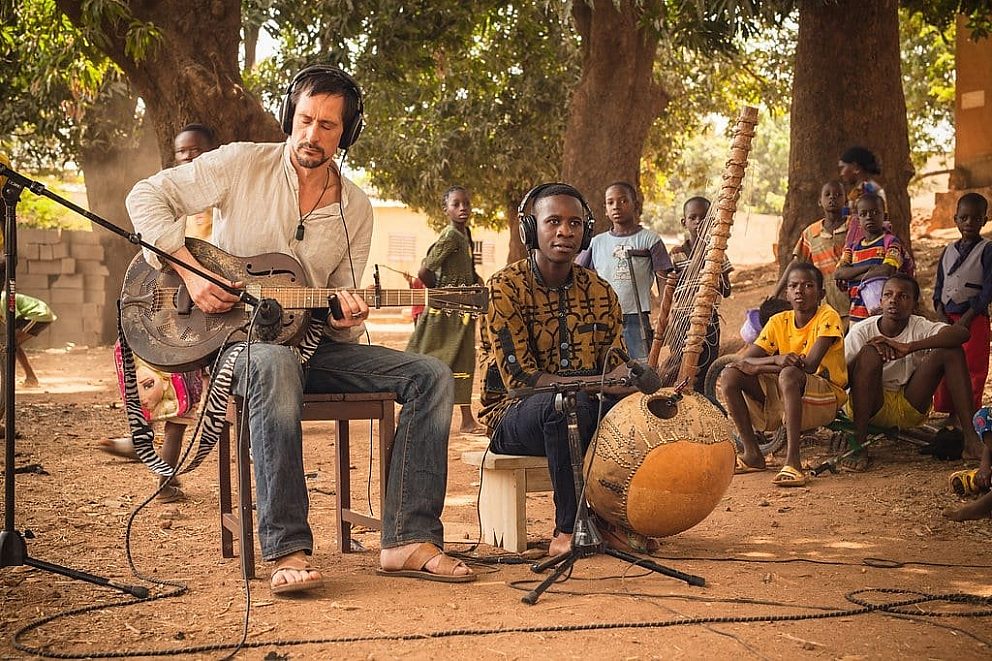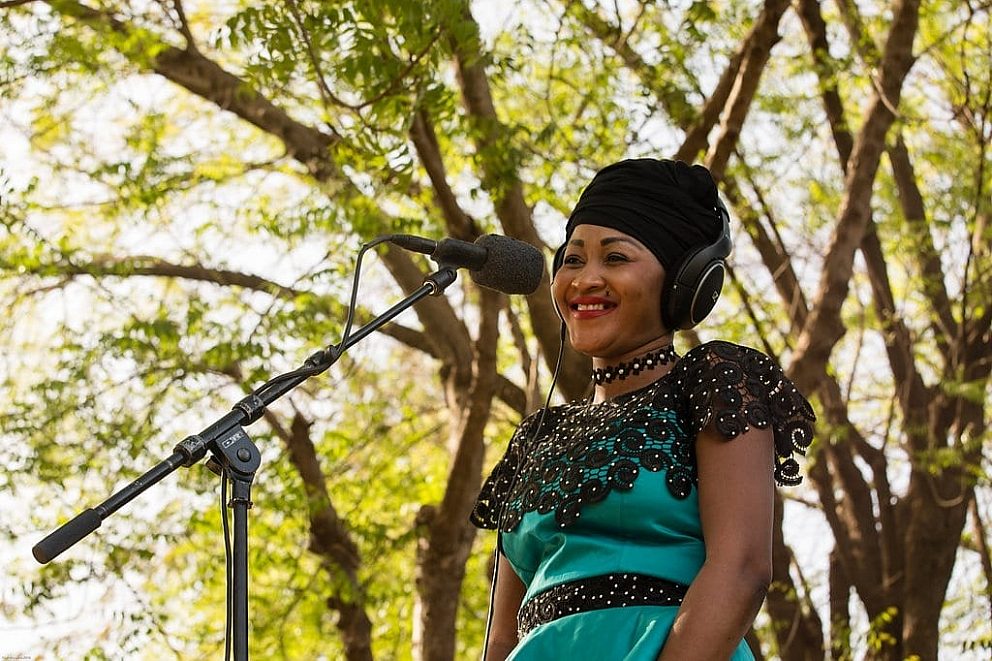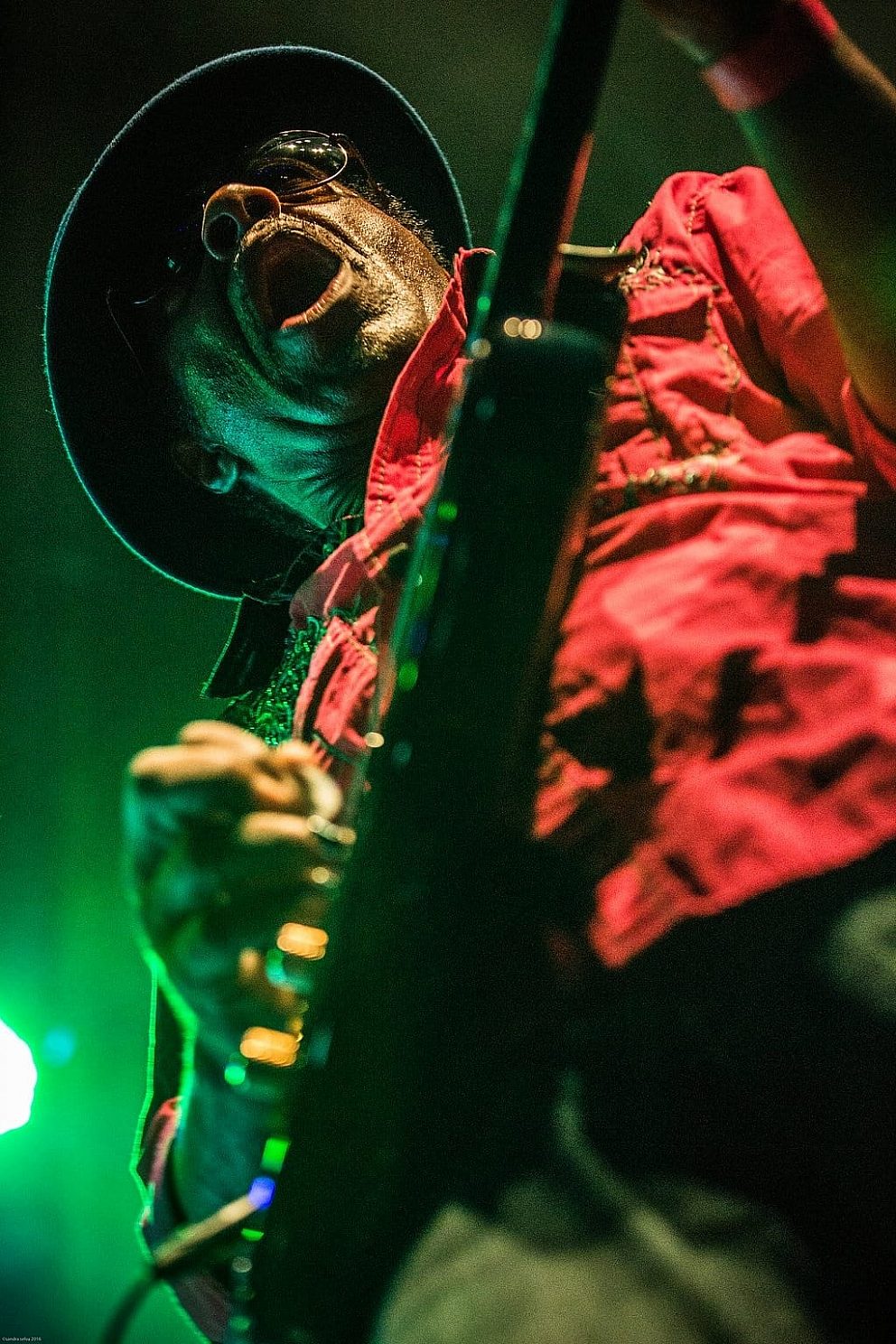 We send you all our love and best wishes for this coming year and hope you will join us as we share our new series of Songs Around The World, which will also bring many surprises this 2018!!
One Love,
Playing For Change

Become a member or login to comment