WELCOME, MEMBER!
From all of us at Playing For Change, we thank you for choosing to support our mission of uniting the world through music!
Here are some member specials to get you started on this new musical journey:

PFC Member Exclusive
Soulshine | Song Around The World (Member Exclusive)
PFC Member Exclusive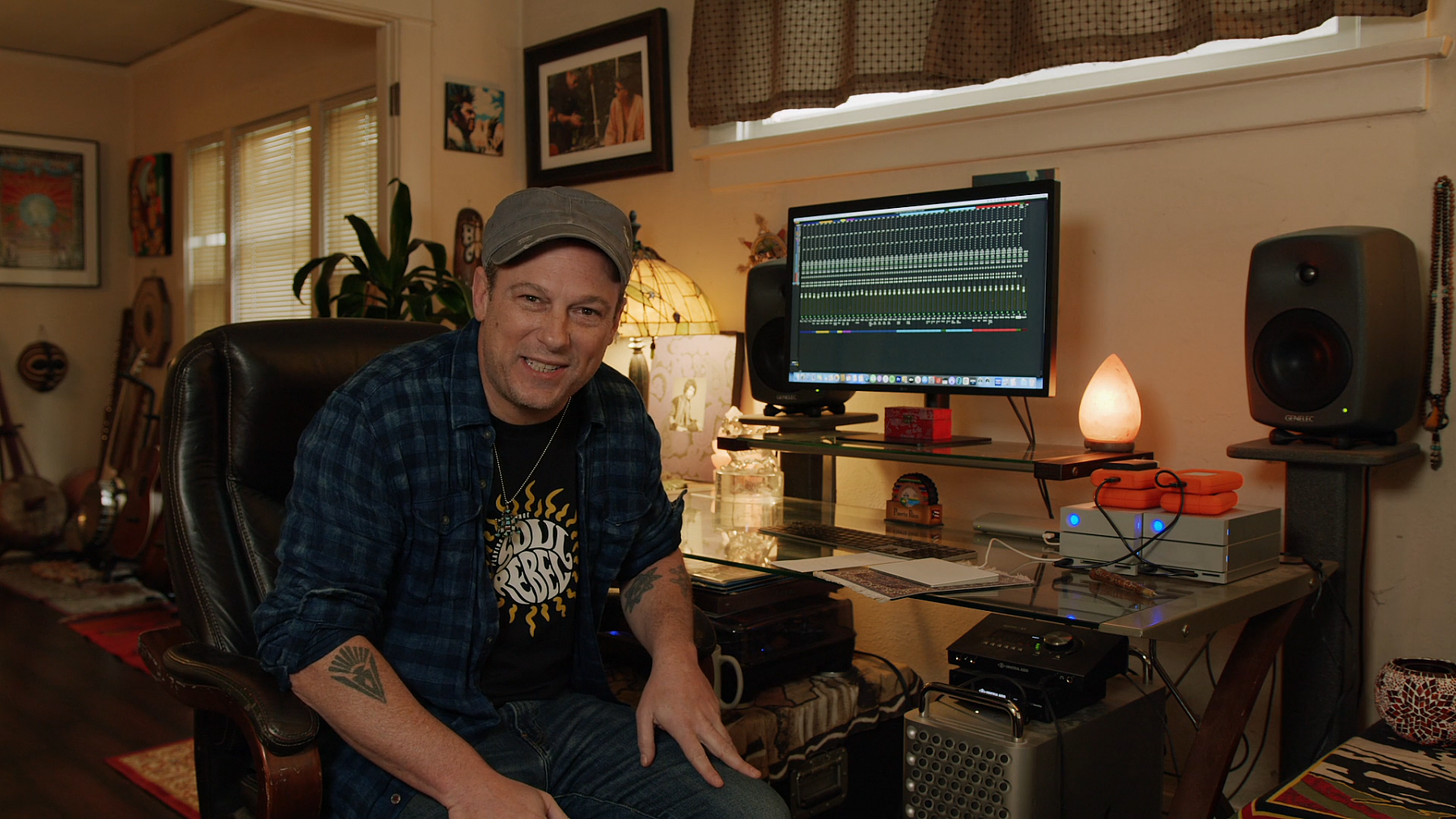 Deconstructed: "When The Levee Breaks"
PFC Member Exclusive
Producer's Journey: Welcome to Angola | The Full Journey (Member Exclusive)