Ali Boulala (Born August 24th, 1991) is a Belgian/Bahraini guitarist, composer, producer and songwriter based in the Kingdom of Bahrain.
Born in the U.A.E and raised between Palau, Belgium and Bahrain helped pave the way for an equally eclectic range of musical influences and styles heavily rooted in Blues, Funk & R&B.
The studio is his first home, where he is passionate about developing up and coming talent and bringing the results to the forefront of the international music stage. He is is currently part of a team working to bring this vision to fruition.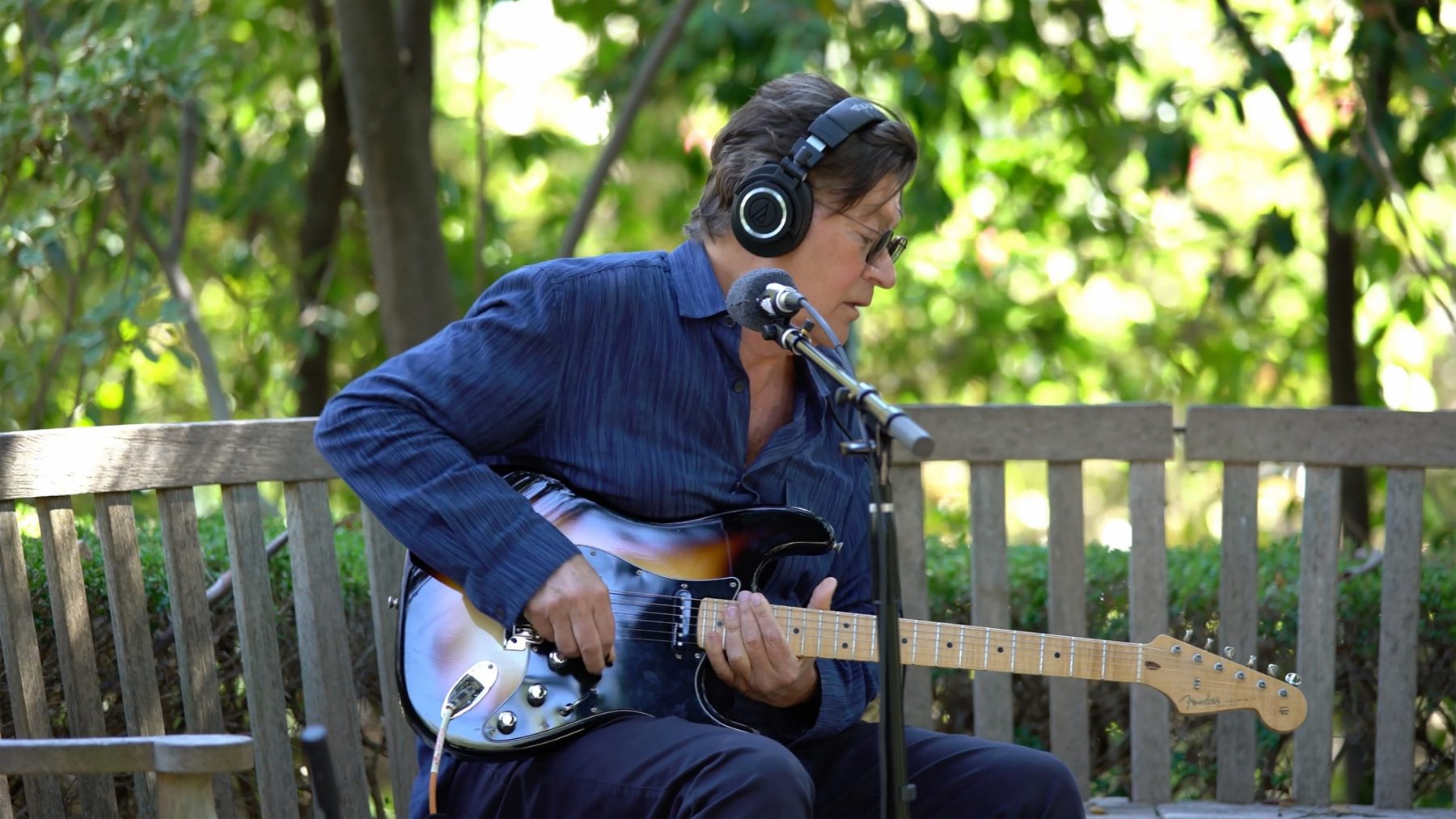 "The Weight" com Robbie Robertson e Ringo Starr | Canção ao Redor do Mundo
I Shot The Sheriff | Mermans Mosengo & Ali Boulala | Ao Vivo Outside